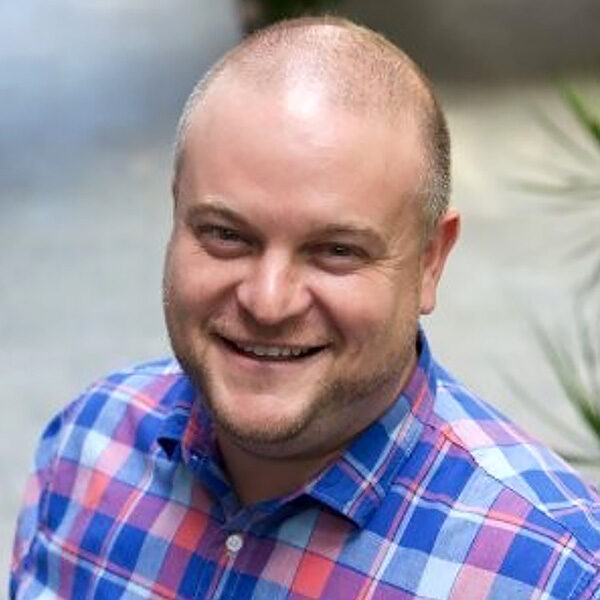 HHTB Trust Board Member & Auckland Regional Board Chair & Chair of the Hōhepa Auckland Risk Committee
I have a family member who lived in the Hōhepa community in Hawke's Bay until he moved to Auckland as one of the foundation residents of Christopher House. I became an Auckland Regional Board member in 2018 before becoming chair of the Auckland Regional Board in January 2022.  
I am Auckland based and currently work as a manager at The University of Auckland. I have been involved in education management in previous roles both overseas and New Zealand. Living in Japan and then Singapore, my experience of working with different styles and cultures has made me aware of the world being a vast space where respect goes a long way.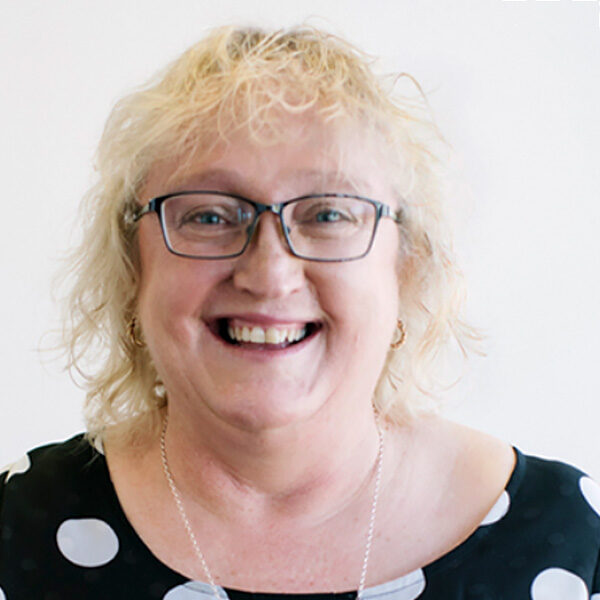 Anne has been part of the Hōhepa community for over 25 years, and is the sister-in-law of a resident of Hōhepa Auckland.  From 2016 to 2021 Anne was the Chair of the Auckland Regional Board and now is leading the Hōhepa Auckland 10-year vision supporting the growth and development of Hōhepa Auckland into the future.
Anne works as a Registered Legal Executive in a boutique law firm in Takapuna and has 4 adult children – spread around the world.  In her spare-time she loves to ride motorbikes with her husband travelling throughout New Zealand and enjoys spending time with her friends and family.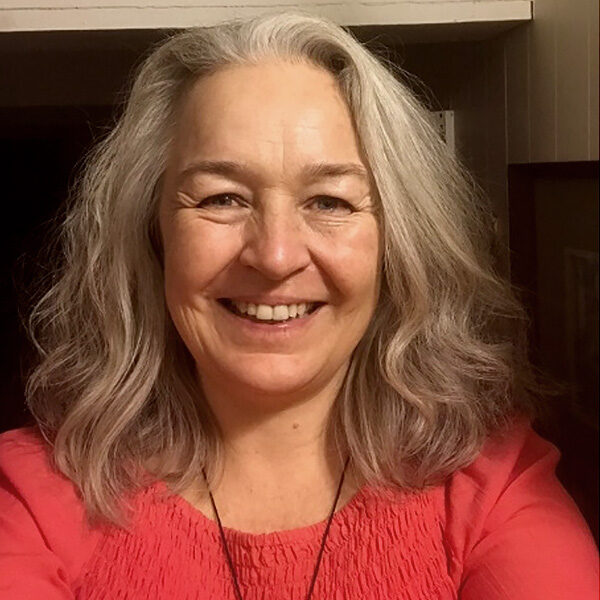 I am an occupational therapist and work with adults and children who have sensory processing, coordination and learning challenges. I have worked alongside Waldorf schools for over 15 years and bring anthroposophy to my practice through the use of the 12 senses and child development.
I have been involved with professional development for Waldorf schools and early childhood education in Aotearoa New Zealand, China, Vietnam and Hong Kong. Emma has a keen interest in bridging the insights of anthroposophy with the practical aspects of day-to-day life.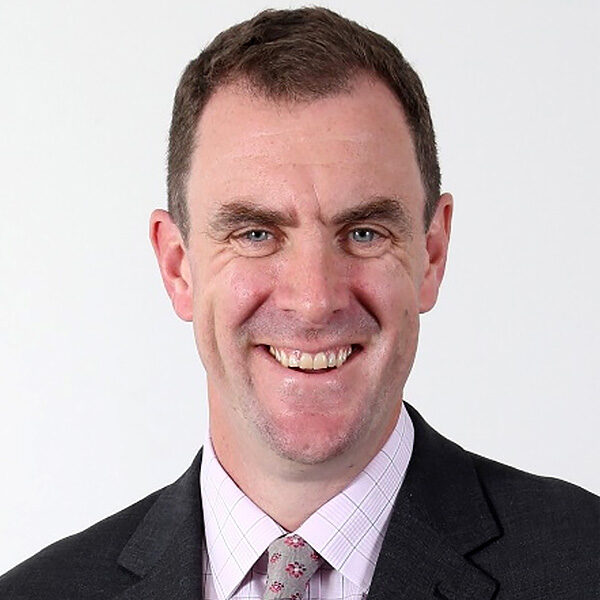 Member & Chair of the Hōhepa Auckland Finance Committee
My sister-in-law is a resident at Hōhepa Auckland, and I have been involved in the Hōhepa community for the past number years.
I am currently the Chief Financial Officer for Power Finance Limited, a fintech start-up with a mission to empower a change in finance to enable better value, better experiences and better outcomes for people, their families and their communities. Previously, my career was focussed in financial services, with eight years as Chief Financial Officer for Fidelity Life Assurance Company Limited. An auditor by background, I bring a set of skills that extends beyond commercial acumen and financial control; including leadership, strategic planning and implementation and stakeholder management.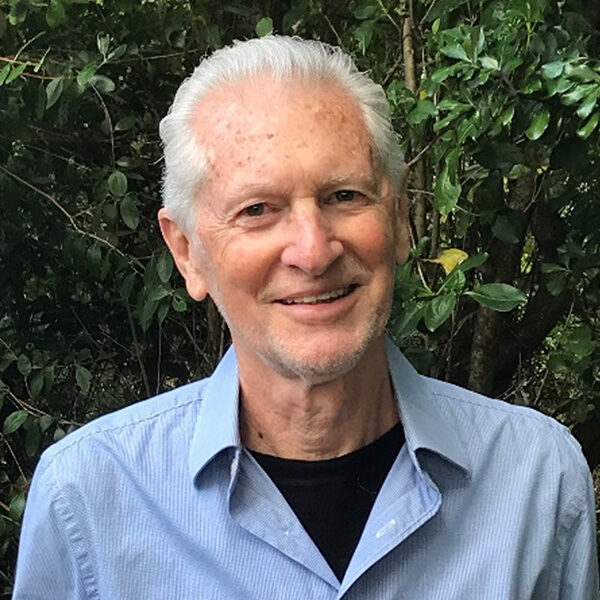 I am an independent Board member and bring experience and understandings that may be helpful to my role as a Board member and to Hōhepa's development.
My social initiatives have included being co-founder (and Chair through its first 14 years) of Michael Park School – one of two Auckland Rudolf Steiner Schools. I was responsible for its location in Ellerslie and its strategic planning, financing and development.  Other initiatives I have supported include co-founding Ceres Enterprises Ltd (organic and biodynamic produce) and Aeona Trust (a three-fold rural development combining organic farming, biodynamic gardening and a duly registered medical 'Therapeuticum').  I have also owned and operated a small (38 bed) licensed Rest Home that transformed and developed into caring for people across a wide range of needs of ages from 18 years to 98 years.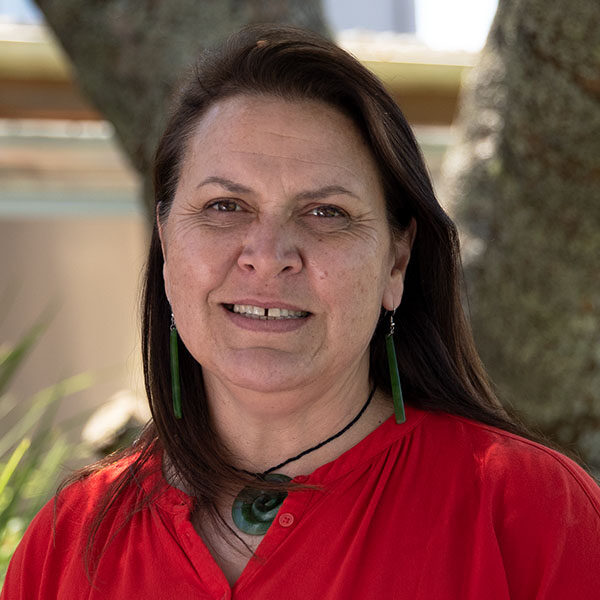 He aha te mea nui? Māku e kii atu, he tāngata, he tāngata, he tāngata.
Michelle was appointed the General Manager for Hōhepa Auckland in April 2019.  Michelle has over 25 years' experience in the Not-for-Profit sector throughout New Zealand and Australia holding numerous senior positions in a variety of organisations.  Michelle has guided the Hohepa Auckland community towards continual growth and development and is a member of the National Taking it Forward (TIF) group and the Anthroposophical Society.  Michelle works closely with the Regional Board to develop and drive the strategic future of Hohepa and holds overall responsibility for the future of people, property and quality of support offered at Hōhepa Auckland.