Welcome to Hōhepa Auckland
Hōhepa Auckland is a thriving community, inspired by our Special Character, offering opportunities for people with intellectual disabilities to live, learn and work with others in an atmosphere of mutual care and respect - all inspired by Anthroposophy.
Through living and working in community life, people with an intellectual disability will grow to experience satisfying lives with as much independence as possible.
Based in West Auckland, we have a range of services available to adults who have an intellectual disability.  We have 7 residential homes on site, catering to a diverse community. 
The adult community life involves the residents participating in daily vocational programs.  The programs available range from craft-based options i.e., felt making, woodwork, stitchwork and art, to learning life skills like horticulture and gardening, and also offering real work opportunities within our community.
The emphasis is on giving a sense of worth through contributing and being part of 'real work'.  We also consider applications from people not in Hōhepa Residential Services, to be part of our day service programs and facilities.
"We like the holistic approach to Anthroposophy, friendly / supportive, environmental, therapies, education''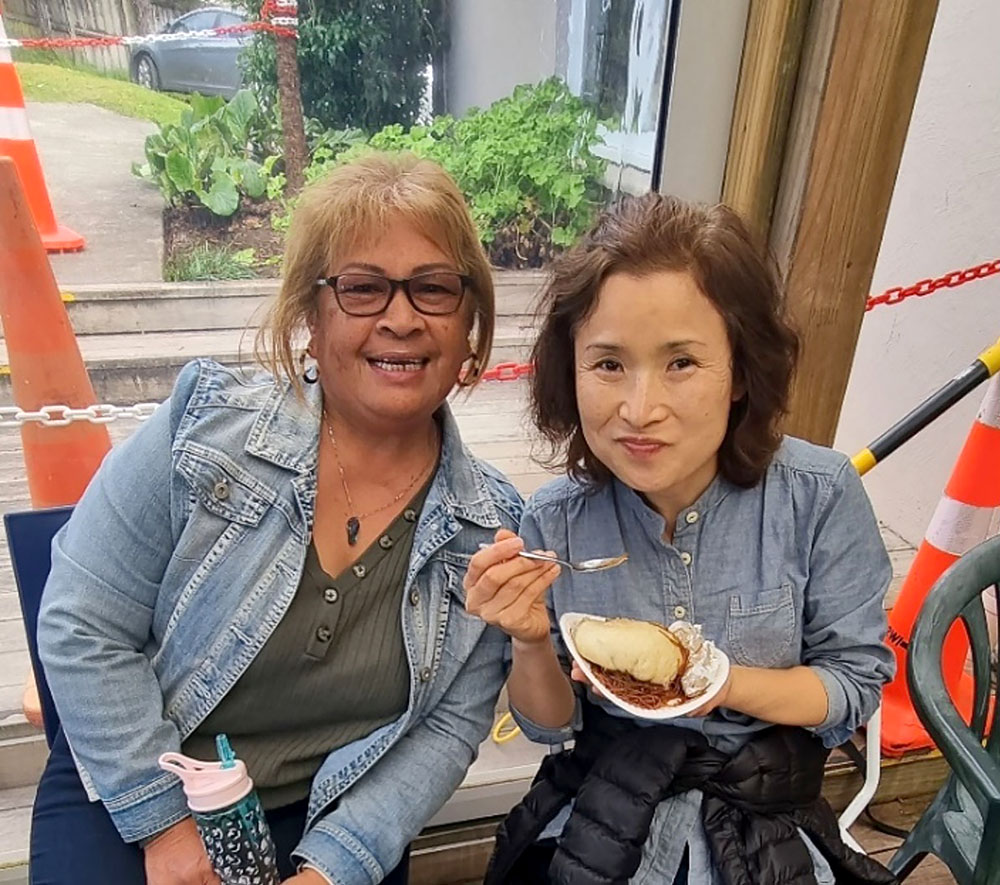 When you work at Hōhepa you are part of something very special.  We support people with an intellectual disability to live their best lives and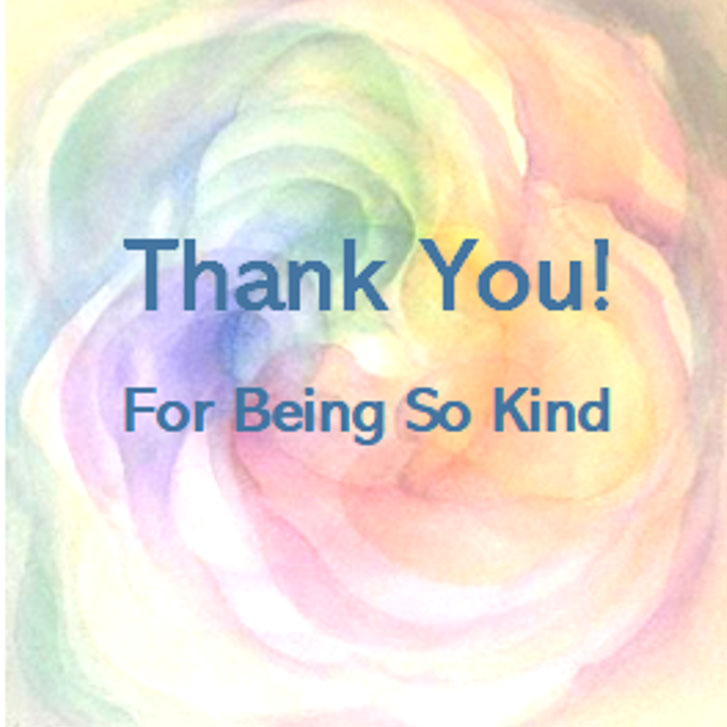 Kia ora Hōhepa Whānau, For the past two years, the COVID-19 pandemic has presented huge challenges to communities throughout Aotearoa. Here at Hōhepa Auckland, we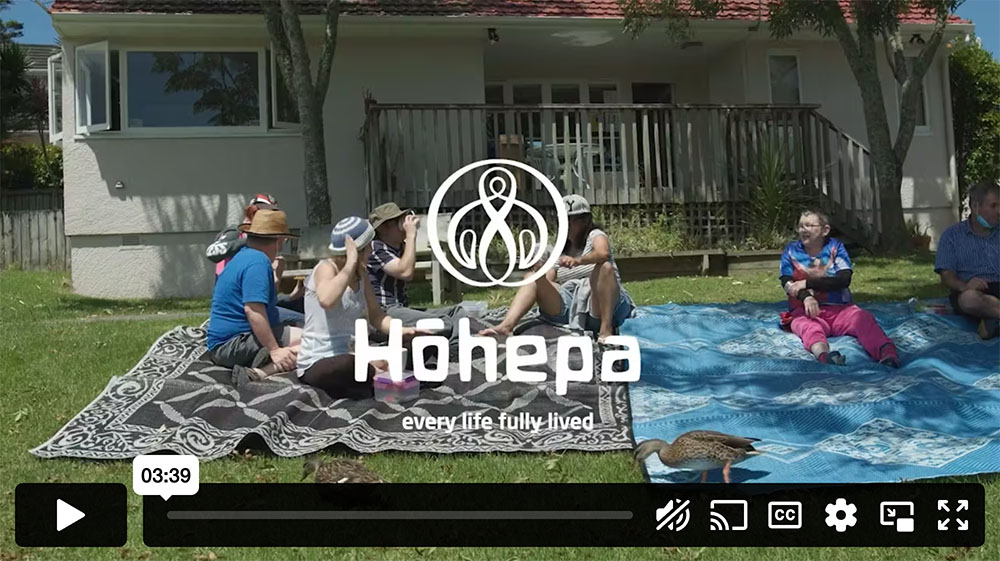 Creating and building new homes that meet the needs of our people and our community is a huge undertaking financially and operationally. We have embarked